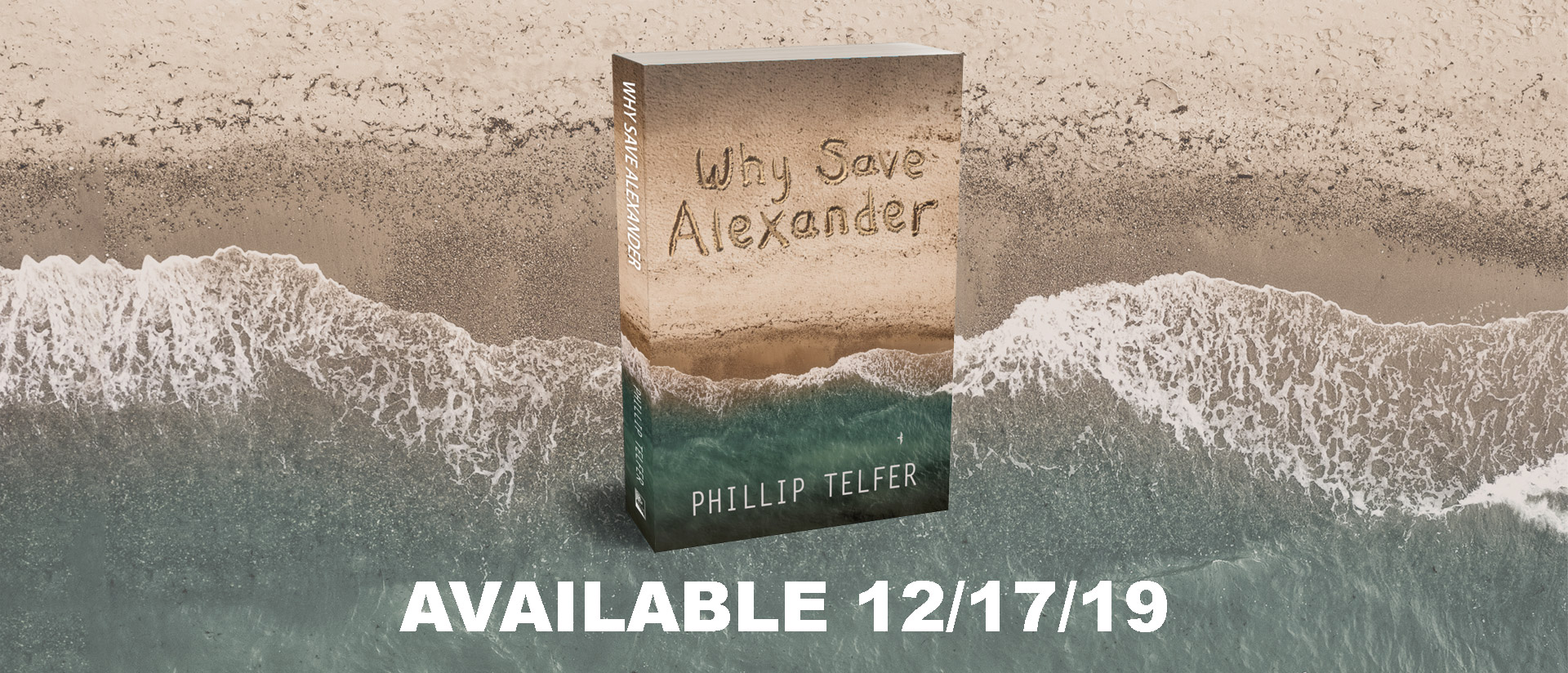 Can a hardcore gamer survive a real-world crisis?
Seventeen-year-old Alex Brooks is obsessed with becoming an e-athlete. What teen wouldn't want to make a million dollars playing video games professionally? Especially if you've got a real shot at it like Alex. His mom, a television producer in Hollywood, casts her son in a reality show about young gaming hopefuls seeking fame and fortune. This gives him great exposure in the industry. On top of that, His dad owns an up-and-coming tech business that is about to launch a revolutionary product. Life couldn't be better—or could it?
Truth be told, Alex doesn't need to go pro as bad as he needs to grow up, and what teen really wants to do that? He's popular with other gamers but his over-inflated ego makes him obnoxious to almost everyone else. He hides a deep secret—the cavernous void in his life that nothing seems to fill. He thrives on a false sense of accomplishment but is haunted by an inescapable sense of loneliness. He has lived in the shadow of his dad's relentless pursuit of building a tech empire while watching him fail to keep his family from falling apart. What will it take for Alex to gain a new perspective on what it means to become a man and what it takes to be a hero?
Everything changes when Alex goes missing. He must face a life or death struggle in a foreign culture that doesn't have a power grid. Man or computer mouse? His digital world didn't prepare him for the challenges that are about to confront him. Alex is not ready to rescue anyone, he needs to be rescued. For those who really know Alexander, why would anyone want to save him? This coming-of-age story follows Alex as he is forced to grow up the hard way through extraordinary circumstances, which cause him to re-evaluate what's important in life, his need for God, and the positive influence of older mentors. Adventure, danger, romance, survival, despair and Providence are the ingredients that help remake his life.
About the Author
Phillip Telfer began his journey as a creative communicator through singing and songwriting. He also started teaching and mentoring teens as a youth pastor and camp speaker. He now directs the non-profit ministry Media Talk 101 and is author of the book Media Choices: Convictions or Compromise? He produced, and co-directed the award-winning documentary Captivated: Finding Freedom in a Media Captive Culture, and founded the annual Christian Worldview Film Festival and Filmmakers Guild. Phillip loves Jesus, his family, and his local church. He's finicky about coffee so he took up the hobby of home roasting and when he needs to unplug he can be found in his workshop crafting things from wood. He and his wife Mary have been happily married for twenty-eight years and are blessed with four children.
Phillip Telfer is a master story-teller, drawing the reader into a tale that is both epic and intimate. This book is an unexpected reading adventure with an irresistible plot line, curious characters, and exotic cinematic backdrops. Why Save Alexander showcases Telfer's rare knack for supplying pithy and profound cultural insight. He blends high stakes drama and winsome fun with a deeply thought-provoking message to produce a delightfully soul-stirring tale.
Teens and young adult men and women will enjoy and benefit from this book. It's full of action vividly described. It moves quickly and will engage the reader. This gripping story is full of much truth. In clever and creative ways, Phillip causes readers to think about and evaluate their lives, relationships, goals, purposes, and passions. They may not even realize they're thinking about these things while enjoying the book, but it will be good for them. I expect some readers will make changes in their lives because of Phillip's important story. I don't read much fiction because it doesn't move me, but I could not put this book down.
Phillip Telfer is a dear friend and a wise and engaging communicator whose heart for Christ and the gospel is evident in all that he does. This book is embedded with an important and timely theme for our generation.
There was a time in my life—many moons ago—that I read for fun. Give me a Hardy Boys mystery or Nancy Drew novel (not just for girls!) and I would be transported into a world of adventure and intrigue where the good 'guys' accomplished something daring and noble. That was then. Now? Two of my last books have been about theology and religious criticism. I just don't take the time for mystery and adventure. But I should.  Why Save Alexander started out as a read as a favor for a friend, but morphed into a nostalgic throwback—only with a Christian underpinning that came naturally in this story. And left me wanting to read the next book in this series—if one should be written.
Phillip Teller tells a good story here that is sure to engage the young teen as well as adult reader. Why Save Alexander walks the fine line between the real world and the metaphoric, but leaves the reader with a firmer grasp on reality—God's reality—real reality. The message could not be more powerful and important for the post-modern, thoughtful reader.
An entertaining story driven by values you can feel good about.