Nov201912
This part of my blog is for those who have not read the book "Why Save Alexander" by Phillip Telfer. There are no spoilers. You may also be interested in this section if you have read the book because you may discover a little more about me.  I'm writing this section from the perspective of where I was in my life before my adventure. There's another blog section that I'm writing for those who have read the story and won't be annoyed with spoilers but want to learn more about my story that was not covered in book.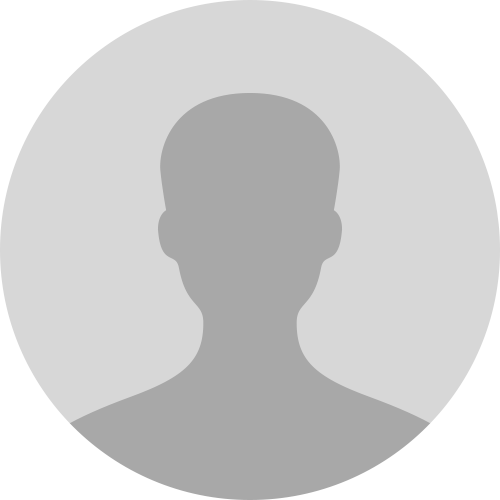 Alexander Brooks, age 17
Hi, I'm Alex Brooks from Culver City, CA. The book Why Save Alexander is about me! Well, it's also about my Mom and my Dad, and Agnes, Setiawan, Indah and a few others. 
I once learned an acronym from my friend Agnes. It's what she calls a conversational tool to help you get to know someone when you are first introduced. The acronym is FROM, which stands for Family, Recreation, Occupation, and Memory. So here's a little more about me…
Family: I don't always like talking about my family because we are a little messed up. Hopefully that's changing.
Recreation: My passion is gaming and I hope to become a professional soon. I have a real shot at it, especially since my mom is a television producer and has started a reality show about gamers, starring me — and three other teens. I'm getting lots of exposure and I can't wait to graduate from high school so I can devote even more time to my sport. 
Occupation: Well, most teens don't have an occupation but we usually have some dreams about the future. I've already told you mine so this question doesn't really help in my case.
Memory: Agnes once asked me about a favorite memory and that stumped me. I guess I like to live in the present. The only thing I could come up with was when I was little and got my first gaming console for Christmas. That was memorable. 
About My Blog: I could write a ton about e-sports but this blog is about the story that is told in book Why Save Alexander. I have two versions of the blog in case you haven't read the book yet and you don't want any spoilers.